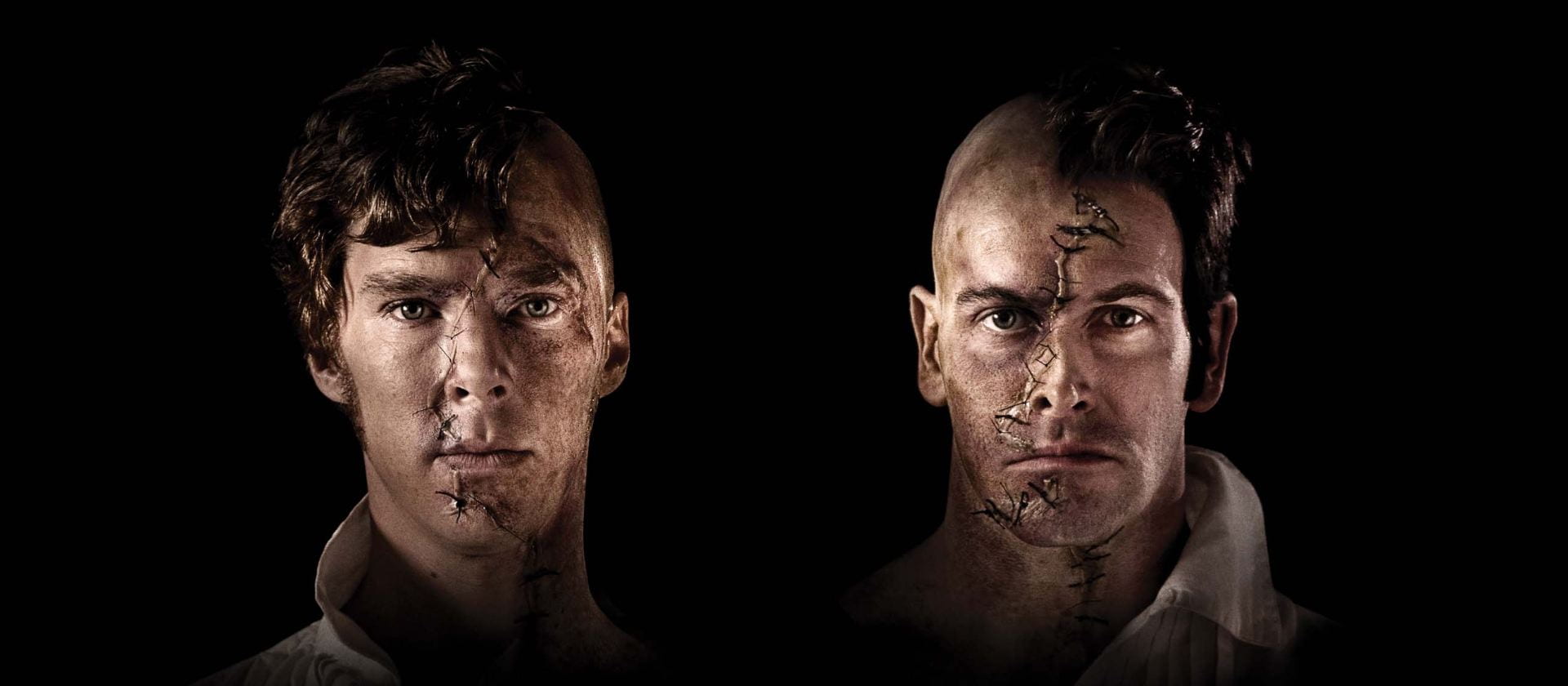 Students in 2nde OIB and Terminale International must watch and post their review to Frankenstein below before Thursday, May 7th.
https://www.nationaltheatre.org.uk/shows/nt-at-home-frankenstein
The running time is 2 hours, so you may want to watch it in two parts and take a break in between.
There will be TWO versions posted, one with Benedict Cumberbatch as the "creature," and the other with Jonny Lee Miller. You can choose whichever version you prefer :
In a review, you may want to comment on the following:
• The form and style of the production • The artistic choices which have been made, including sound, lighting, set and costume design choices • Your own critical appreciation of design elements and performance skills • What you think the creative and production team's intentions were in staging the production • Significant moments in the production where you notice a specific performance skill being used or think a particular directorial decision has been made • Your own response to the overall effectiveness of the piece as an audience member
Please watch the above videos as an introduction to the idea of "the man-made monster" in literature/culture.